Get your 20% off Coupon as easy as 1. 2. 3.
1.
Find a Store
Find a store near you! Use the store locator below by entering your Zipcode and we will show you the closest stores near you. Visit a local dealer and get started!
2.
Create a Login
Create a login so we can get your email address and register your store.  Getting a Castle Aquatics login will sign you up for future deals, seasonal tips and knowledge articles from our many experts.
3.
Watch Your Inbox
Thank you! We will email the 20% off coupon to you shortly.  Then redeem at your store of choice near you!  You may be advised to call ahead to check stock as these items do move fast and stores will restock regularly.
REGISTER WITH CASTLE AQUATICS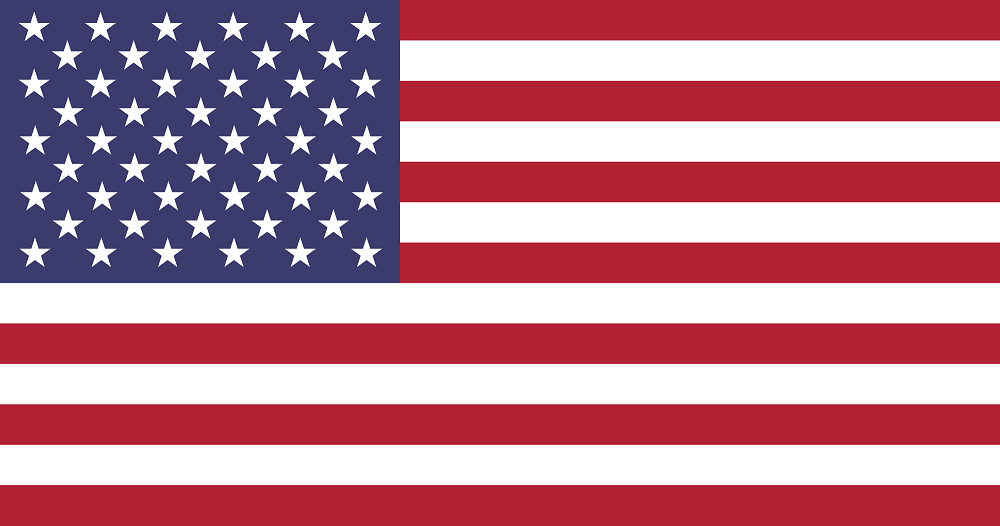 Made In America
All PondMAX Koi and Gold Fish Foods are made fresh in California.  Using the highest quality ingredients we guarantee your Koi will thrive on PondMAX food.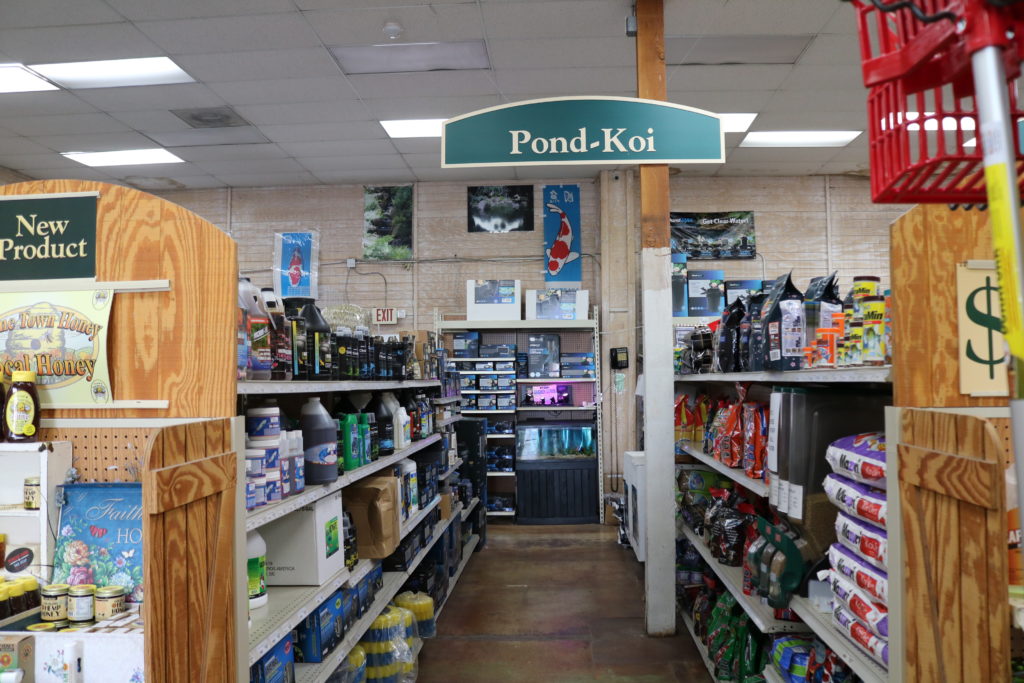 Buy Local
With stores located through out America you can get PondMAX food today.  Choose a store, log in, and get your 20% off coupon now!
The difference with Castle Stores
1. Who is Castle Aquatics?
Castle Aquatics is a supplier to a large group of brick and mortar retail stores.  All of the products on this website are available through each store location.  If your local store does not have the item in stock ask them how soon they can get it or if they can have it shipped directly to you.
2. How much do the products cost?
Every store is independently owned and operated.  Please contact your store directly or add the items to a quote request list and submit it.  Your store is ready to respond with the current pricing.
3. What other help is available?
Each store offers different services.  Visit the store pages here to learn more about your local store. You can also call your store for more information.
4. How does the coupon work?
Once you have chosen your store, registered to our website and received the coupon on your email.  You can simply print it or show the email on your phone at the time of purchase.