HOW CAN WE HELP?  CALL OUR HOTLINE 888.277.5278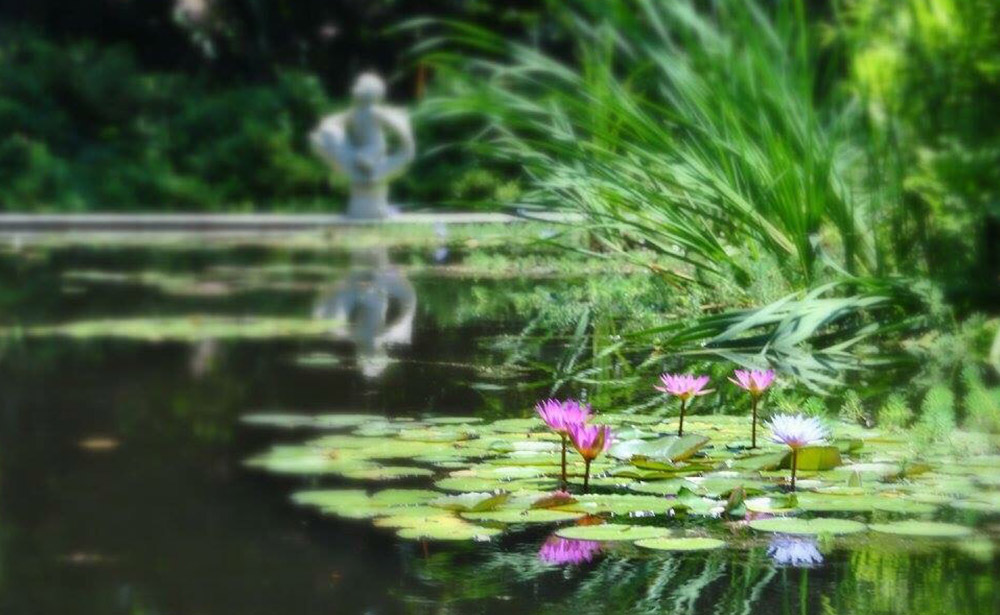 Water Gardening
As with all things in nature you are probably experiencing growth in your water garden. Whether it be plant growth algae growth fish growth or debris growth the Water Garden Experts are here to help make your maintenance as trouble free as possible!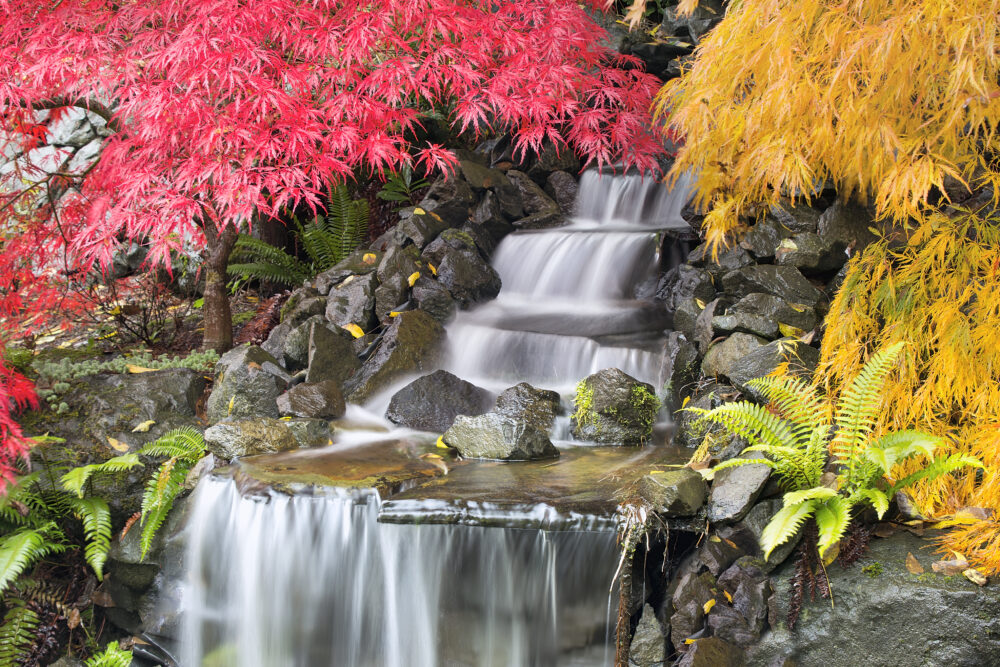 Waterfalls
The sound of falling water oh how peaceful. Forever the never ending stream of joy. Connect with a local Water Garden Expert and find out more today.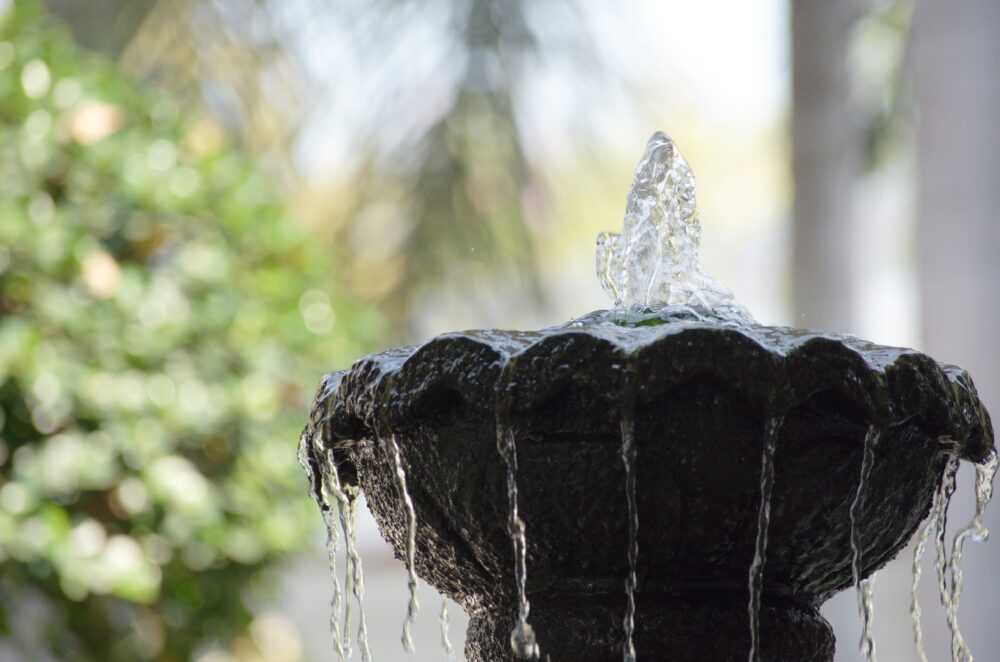 Fountain
Fountains are as traditional as the earliest of civilization. Dating back to 3000BC fountains were created by make a series of pools from a natural spring. Today you can enjoy the same zen that our ancestors had sitting by soothing sounds of water.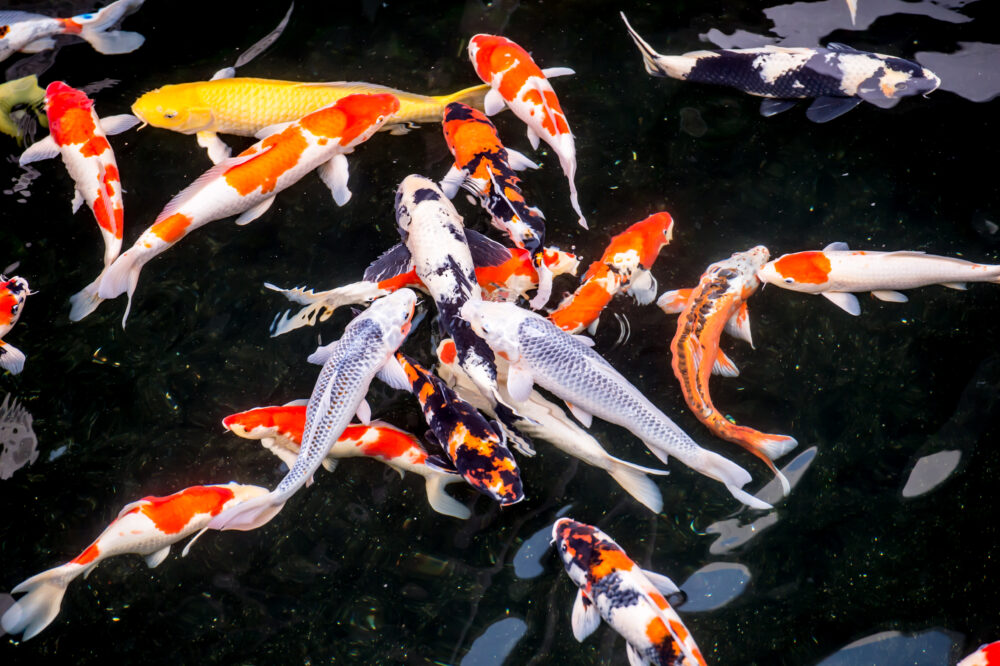 KOI Keepers
Who is the koi keepers best friend? ..... KOI! KOI are one of the most amazing pets you will ever experience. Koi bring an amazing connection between humans and our water dwelling inhabitants. What other pets have the potential to pass down to the next generation!
LATEST NEWS
Tips, Tricks and the latest product news.